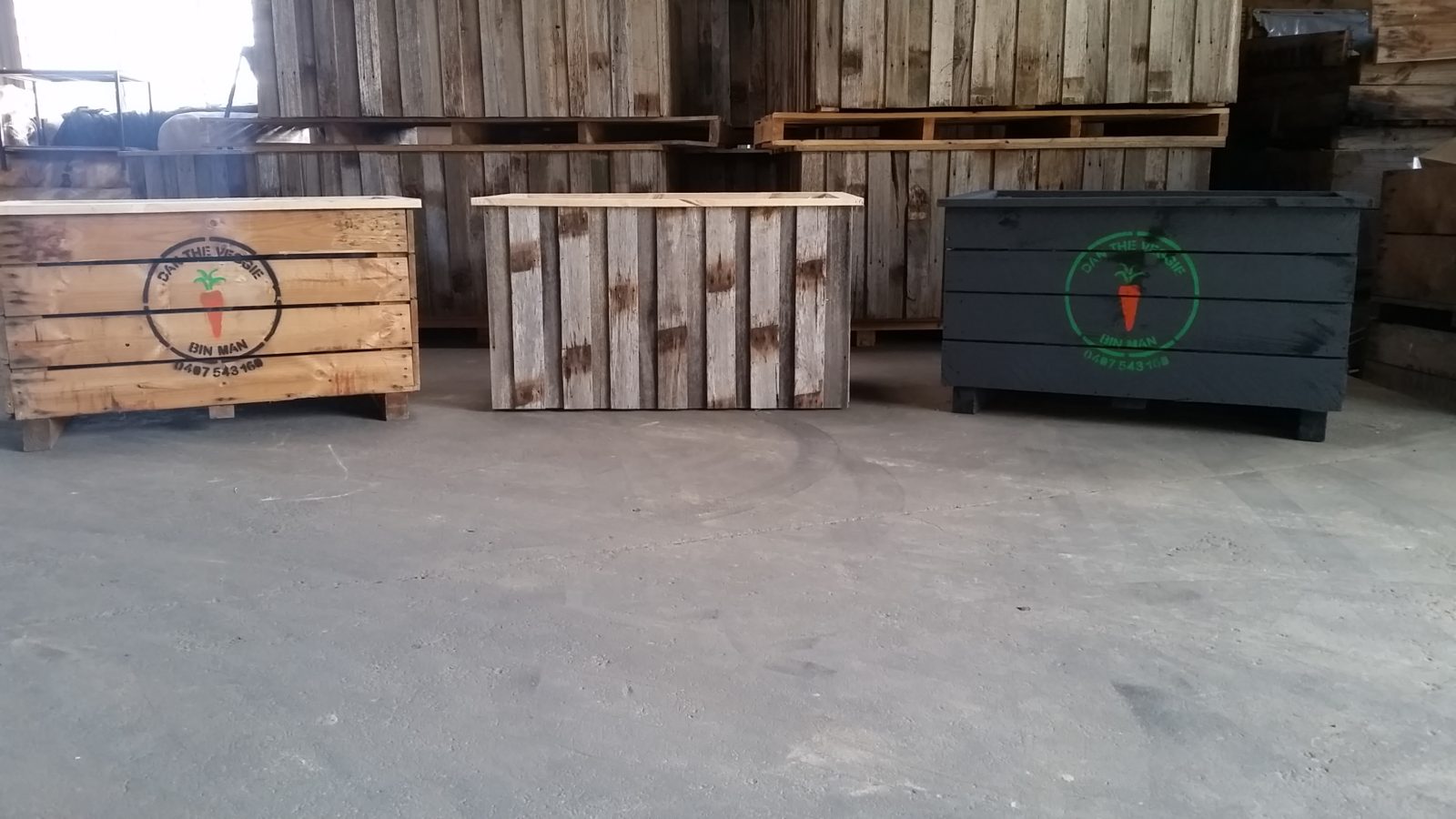 Hello World, after years only advertising and sharing our fantastic veggie garden stories on Social networks and online classifieds we have finally got our Website up and running (long overdue!!)
We hope you find this webpage easy to navigate and can now see all the awesome products we can offer to you.
Our goal is the same, spread the word on how rewarding it is to grow your own produce and deliver exceptional service to you the customer.
Check out all the range of raised garden beds and we deliver to regional towns and city's as well as all of metro melbourne.
In the coming weeks we will be including a number of new lines and will launch an installation program…stay tuned
In the meantime, happy gardening!!!
the Veggie Bin Men